Let me tell you what you need to know about rebranding and why I changed my blog name from Fresh Kitchen Stories to Aline Made.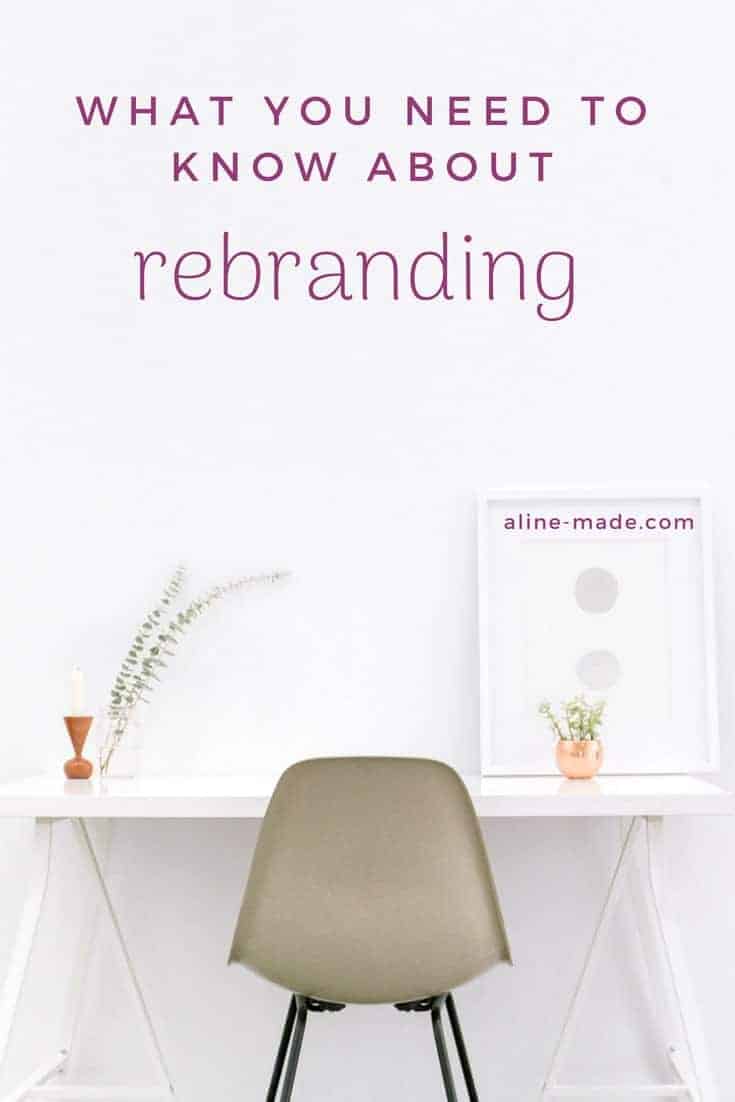 For sure you are a bit confused that I changed my name from "Fresh Kitchen Stories" to "Aline Made". That's ok. I was too.
In this blog post, am going to explain to you WHY I did the rebranding from Fresh Kitchen Stories to Aline Made, and why it's important to have a name which stands for what you are doing and represents YOU.
This summer I did start to post pictures of my food, which I cook and eat, on Instagram. I was considering to start a food blog a bit earlier but didn't truly know how to start and how I should name it etc. So the simplest way is to start on Instagram. After a few months, I was ready to start a real blog and my own webpage (yeah…). I did an afternoon-brainstorming-session with a girlfriend and massive hours of brainstorming alone, to come to a suitable name which represents what I am doing and is not already taken (this part isn't the easy one).
Fresh Kitchen Stories is very cute, tells that I am doing the things in the kitchen, that my food is fresh and that there always is a story behind. I created a logo, my webpage, started to watermark all my picture and was happy with my name. But there was a big mistake I didn't consider from the beginning -> I didn't do my homework accurately to research if there is someone else on the world wide web who is using this name already. So I had to learn it the hard way… Kitchen Stories – a prominent food magazine from Germany – Green Kitchen Stories – A great food blog which already published their own cooking books.
Not a great way to start if you have such huge competitors. And they are in ways bigger than me. As I didn't do my job right at the first time, I had to go back and do it all over again. I wanted to have something with my name in it and there it was "Aline Made | Homemade with Love" -> I love homemade food (don't bother to ask me out for a dinner in a restaurant…), but it isn't just homemade food, it is done with so much love and passion from me, that it's even better -> Aline Made!
Do you like this name? I really hope you can share my happiness.
Bottom Line
Long story short, do your homework when starting something on the web. Even if you think that it's just a hobby, I am sure there are people out who love what you are doing and who knows you are once ending up having your own online business. Trust me, you do not want to think of a rebranding if you have dozens of subscribers and thousands of followers on social media.
But do keep in mind to better start with a crap name and change it after a few months, when you did figure out which way you are going, than looking forever for the perfect name and never start. With later you will never have any success.
I hope you can learn from my mistakes!
In Love
Your Aline