How Your Campaign with Aline Made could look like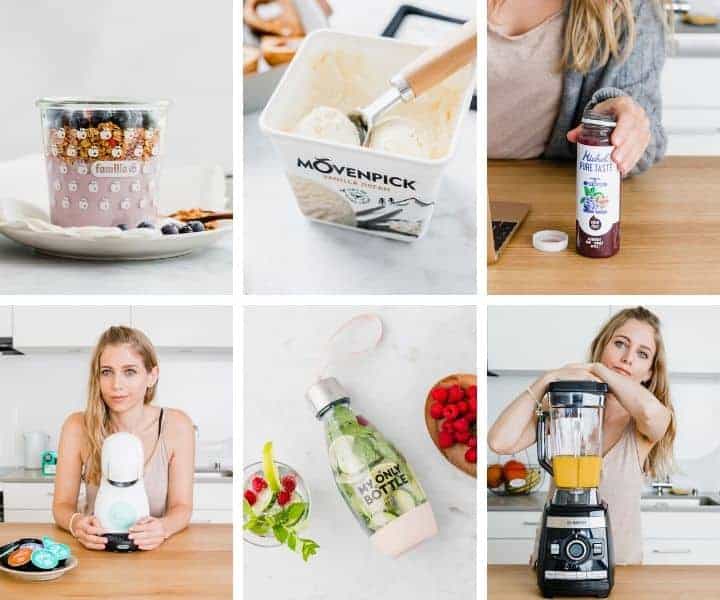 Do you want to work with us? We would love to hear from you! Write us an email and we are happy to send you our media kit!
Contact: aline@aline-made.com
---
Brands We Have Partnered With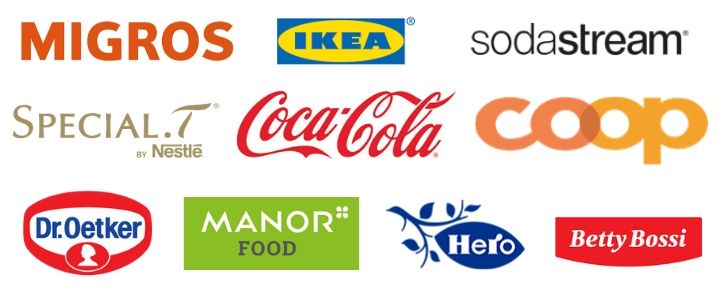 ---
About Aline Made
We create vegetarian and vegan recipes with easy to follow steps to help people transitioning into a plant-based lifestyle.
Aline Made | Homemade with Love was founded in October 2017. For the first year, the website was maintained exclusively in English. Due to the great success and the rising demand for recipes in German, the blog is running multilingual in English and German.
Our photo studio and office is located in Basel (Switzerland), but we are flexible worldwide when it comes to cooperations.
---
Our Reach
---
Why Should You Work With Us
Keyword research, SEO, food styling & photography are among our strengths. Through the lovingly created recipe with step-by-step instructions, we have the ability to connect with our readers in an authentic way. Let's use this influence to connect your brand or product in an authentic way with my readers!
A win-win situation for all involved parties is very important to us!
---
Possible Collaborations
Sponsored Blog Post & Product Placement
Influencer Marketing
Brand Ambassador
Food Photography
Food Videography
Recipe Development
Cooking Classes
Social Media Consulting
Available languages we offer for brand collaborations are English and German.
---
References
---
Important Notes
Unfortunately, we cannot accept payments in the form of vouchers or products. This applies to all our channels (blog and social media).
Please note that we mark advertising as such.
---
Featured In – Look who is talking about Aline Made