Read in: Deutsch
A list of all essential blogging tools you have to know if you don't know where to start a blog. Some of the tools, like the theme, are mainly for food bloggers. But most of them can also be used for lifestyle, mum, or fashin blogger. Just get started!
Build your Website
Web Hosting
 Inexpensive Hosting: Bluehost has a great web hosting offer for Food Blogger who are just starting. The monthly plan which starts at USD 3.95 per month is inexpensive and comes with a free domain. Easy and simple to begin with a one-click WordPress installation. You have to pay upfront but will get a refund for the months you don't use if you decide to change your web host later on.
Top Support Hosting: Cloudways is the web host I changed to recently. They have an amazing support, which solved every problem I had with my website in less than 30 minutes. What I also love about them is that you can contact the support through a chat, which makes it super simple. You can choose between a monthly our hourly payment plan, which will be charged by the end of every month and starts at USD 11.. You can choose between six cloud infrastructure providers, if you don't understand what I am talking about, go with VULRT, and you will be on the safe side. It's what I have chosen too. Included in the plan is a free DNS service.
WordPress
 Self Hosted: WordPress.org is the self-hosted one, which I highly recommend you to choose. If you don't know the differences, WP Beginner has written an excellent post which explains the difference between WordPress.org and WordPress.com -> Give it a read before you sign up with either one.
 Domain
Best Domain Service: Namecheap offers the lowest domain rates, automatic yearly renewals, SSL certificates and many other advantages. You can handle everything online in your account, and they offer a support chat. I bought my domain through Squarespace, but with the switch to WordPress, I transferred my domain to Namecheap and am very happy with them.
Theme
High-Quality Framework: I am using the Genesis Framework from Studiopress combined with a theme from FeastDesign. For every theme supported by Studiopress, you need to have the Genesis Framework. It stands for high quality and is used by the top food bloggers of the world.
Stunning Design: Seasoned Pro is the theme I choose from FeastDesign, which is very beautiful, SEO optimized and comes with a great variety in terms of customization. You can choose between several fonts, set up the front page with different widget areas, and last but now least has a recipe index which your readers will love.
Food Photography
Camera
Best Starter Camera: I have started with the Canon EOS 600D into food photography. It comes with a crop lens and an affordable price for beginners. The model is not for sale anymore, I bought it a few years back, but is comparable with the new Rebel series. A great camera if you are just starting out.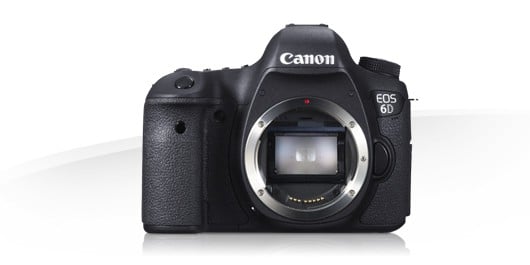 Affordable Full Frame Camera: I recently upgraded to the Canon EOS 6D Mark II. Once you have some experience and want to upgrade to a full frame camera, I can highly recommend you this one. It costs its price (~ USD 1,600) but brings along many advantages. Shooting in low light situations, no cropped sensor, 97% viewfinder coverage (vs. 95% on the 600D model), and many more. The next level would be the 5D Mark IV, which is no doubt a perfect camera but costs the double amount (~ USD 3,100).
Lens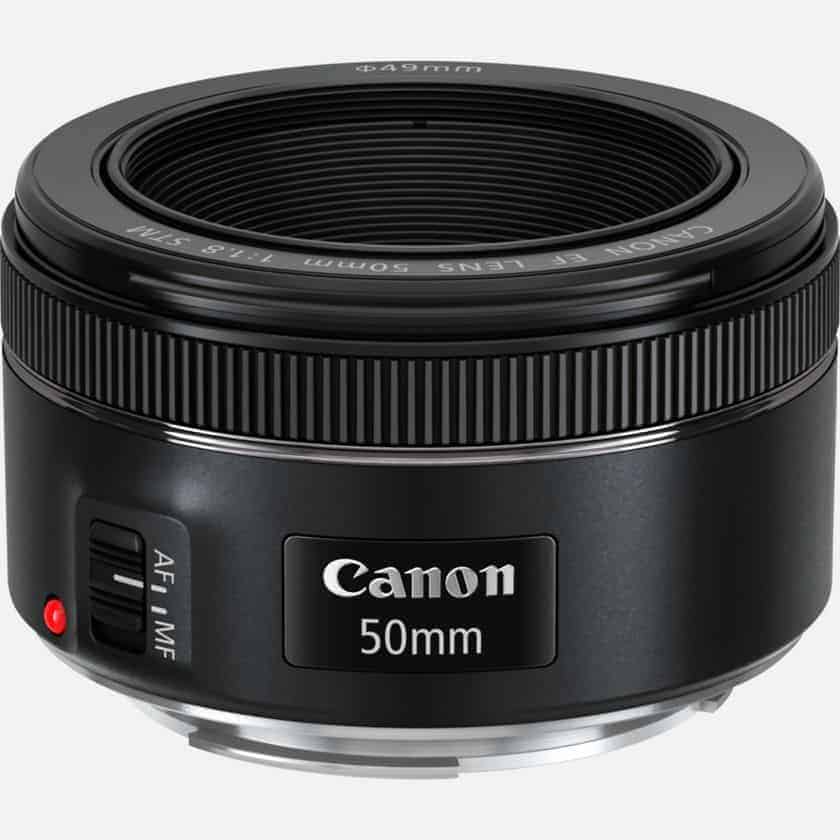 Nifty Fifty: I bought the Canon EF 50mm f/1.8 STM Lens lens when I was shooting with the Canon EOS 600D, and it made a real difference to the zoom lenses I had before. A must-have lens when you are starting with food photography. Very affordable but makes a massive impact on your images. The fixed focal length (50mm), in comparison to the zoom lenses, allows you to shoot in lower light with less background noise. Make sure to buy the "EF" version, as they will still fit if you are upgrading to a newer or better camera in the future.
Software
Stunning Photo Editor: Reduce background noise, brighten up your food, make local adjustments, change the color, and much more. Adobe Lightroom Classic CC is a must-have for every food blogger. I also use it to organize all my images on my iMac.
Image Compressor: I use the free tool ImageOptim to compromise my images before uploading them to WP. It reduces image file sizes and removes invisible junk. A file size around 100KB is perfect for the web and your page speed.
Social Media
Stress-free Pinning: With Tailwind you can schedule all your Pinterest Pins, Instagram, and Facebook. It suggests you the best time slots when your audience is online and arranges your pins during these times. There is also a whole bunch of analytics for your profile. Install the chrome extension for Tailwind which makes bulk pinning even easier.
General Blogger Tools
You best writing friend: Grammarly is my best friend when it comes to writing blog posts. It automatically detects grammar, spelling, punctuation, word choice, and style mistakes in your writing. Add it to Google Chrome to use it on every website or write your documents directly in Grammarly. As I am not a native English speaker, it's an absolute must for me.
Monetize your Blog
Affiliate Marketing Network: You can find loads of affiliate programmes withing ShareASale. Once you have signed up, you can browse for the different merchants and apply to their network. Easy to track as everything is in one place.
* This site contains affiliate links. It doesn't cost you more if you buy a product through my links, but it helps me to buy more food for awesome free recipes. I only recommend products I love and use.